Career Opportunities
Thank you for your interest in employment with Kansas CASA Association.
---
Please provide application materials consisting of a resume, cover letter, a current professional reference. For some positions, additional application materials may be required as outlined in the position description.
Candidates should support the mission of Kansas CASA Association:  To enhance the success of local CASA programs so that victims of child abuse and neglect in the court system have volunteer advocates focused on their best interests.  
We proudly provide staff with a wide array of benefits including generous paid time off and holidays, medical insurance, and generous training opportunities.
Kansas CASA Association does not discriminate in hiring or employment on the basis of race, color, religion, sexual orientation, gender identification, sex, age, national origin, or disability or any other protected status in accordance with applicable federal, state and local laws.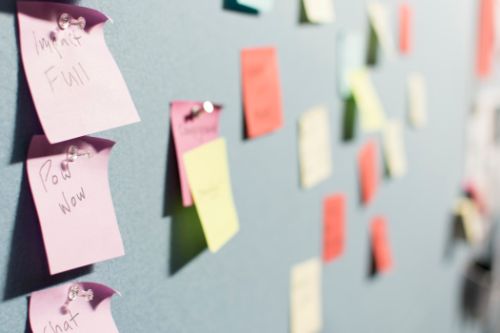 Kansas CASA State-Wide Training Coordinator
The Kansas CASA Association is seeking a hard-working, dedicated individual who will be responsible for the routine training and ongoing development of the local CASA programs throughout the state of Kansas.  
A CV/resume, cover letter, and one letter of recommendation from a past professional is required for consideration and should be emailed to statedirector@kansascasa.org with "Training Coordinator Applicant" in the subject line.