Kansas Statistics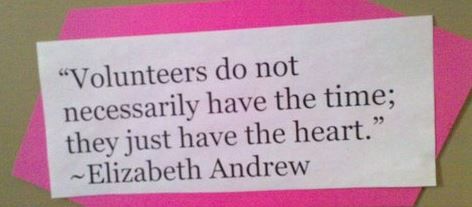 In 2021 (2nd Quarter), the 22 CASA programs in Kansas served 1,391 children with 868 volunteers.  At our current capacity, CASA volunteers were only able to provide advocacy services to about 29.4% of Kansas' abused and neglected children.
CASA volunteers donate thousands of advocacy hours annually to abused and neglected children in Kansas. At the value of $23.35 per hour (based on Independent Sector's valuation of volunteer hours in Kansas), CASA volunteers donate over $1.4 million in services to Kansas children each year.
The member programs of the Kansas CASA Association believe our volunteer advocates have a positive impact on the lives of the children we serve. It is our ultimate goal that every child should have a safe, permanent home as quickly as possible after entering the court system as a child in need of care and should be safe while under the jurisdiction of the court. We have defined three outcome measurements to demonstrate the impact CASA volunteers can have on the lives of the abused and neglected children they serve. 
99% children were safe from additional abuse or neglect
94% of children experienced stability with their CASA volunteer
94% of children did not re-enter the originating jurisdiction's CINC court 2 years following case closure
Substance abuse was involved in 63% of children's cases
Links & Resources