Kansas CASA Staff
Kansas CASA staff persons provide an array of services to local programs.
Click on a staff member to learn more.
Kansas CASA Board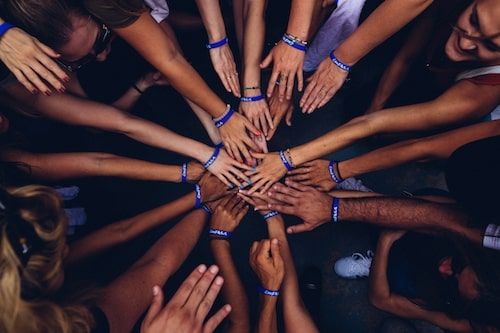 The Kansas CASA Association is governed by a Board of Directors, of which includes three local program directors.
All efforts are made to ensure that the make-up of the Board of Directors reflects the skills and resources needed to provide the services needed to encourage the growth and continuation of the CASA programs in Kansas.
Sara Rust-Martin, President

Kansas Coalition Against Sexual and Domestic Violence
Topeka, KS

Caitlyn Eakin, President Elect

Central Kansas CASA
Great Bend, KS

David Whetstone, Treasurer

Skaer Veterinary
Wichita, KS

Sandra Bradley, Secretary

CASA of Sedgwick County
Wichita, KS

Honorable Rebecca Crotty (Ret.)

District Court Judge (retired)
Topeka, KS

David Seely

Attorney
Fleeson, Gooing, Coulson & Kitch L.L.C.
Wichita, KS

Tammy Bradbury

CASA: Children's Advocates
Wellington, KS

Lisa Oathout-Marshall

Blue Cross Blue Shield of Kansas
Topeka, KS

Paula Van Norden

Accountant (retired)
Wichita, KS