Volunteer Roles & Responsibilities
What does it take to become a CASA volunteer?
Being a CASA volunteer does not require any special education or background, simply the desire to help children who have experienced abuse and/or neglect find safe, permanent homes. We encourage people from all cultures and professions, and of all ethnic and educational backgrounds. Once accepted into the program, you will receive all necessary training in courtroom procedures, social services, the juvenile justice system and the special needs of children who have experienced abuse and/or neglect.
Volunteers must meet the following requirements:
Be 21 years old.
Be willing to complete necessary background checks, provide references and participate in an interview.
Complete a minimum of 30 hours of pre-service training.
Be available for court appearances, with advance notice.
Be willing to dedicate themselves to a case until it is closed. The average case lasts two years.
Advocates are supervised every step of the way and always have resources readily available.
While it might sound like a lot at first, it's all very manageable … and worth it. Just ask our volunteers!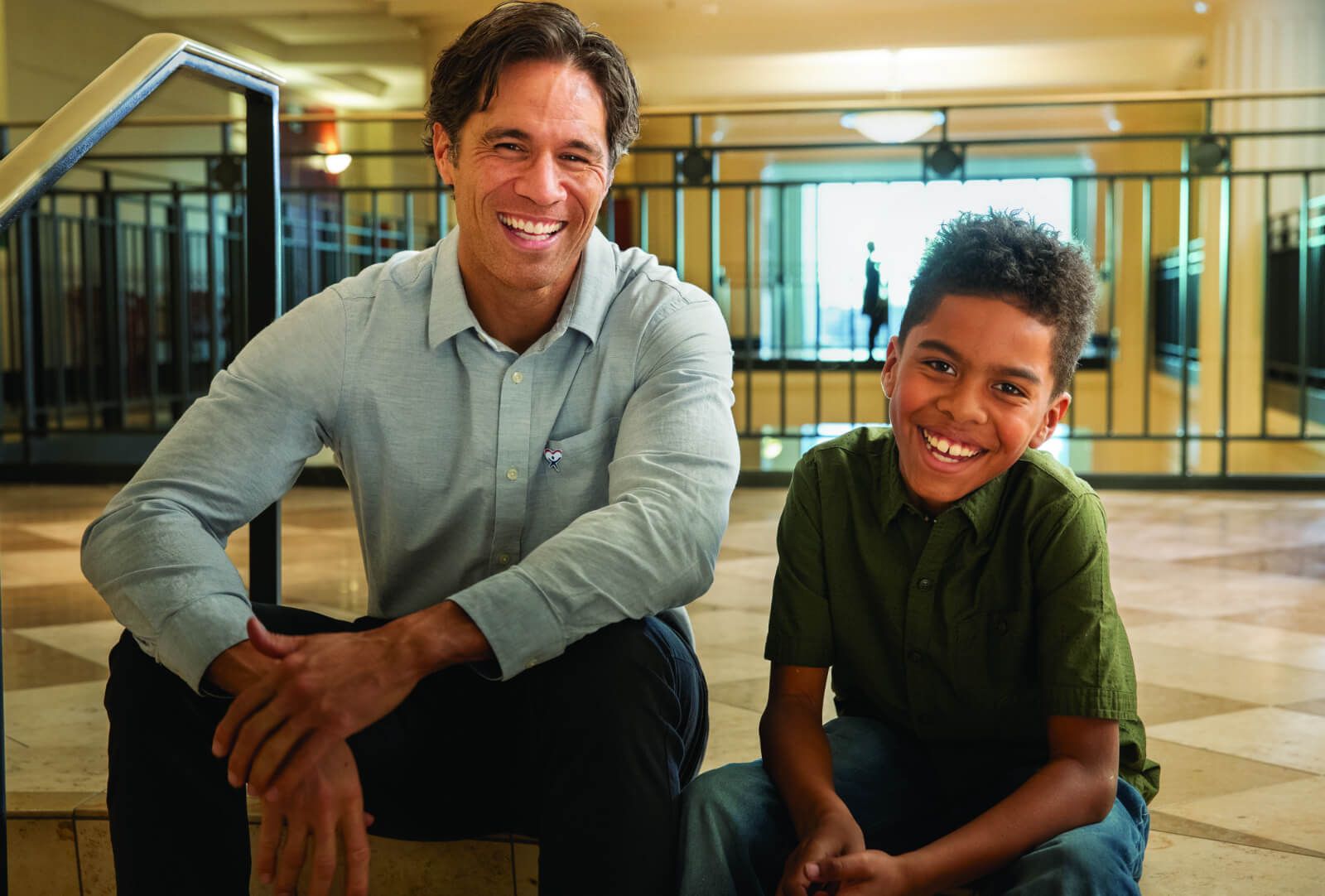 What exactly does a CASA volunteer do?
CASA best interest advocacy is driven by the guiding principle that children grow and develop best with their family of origin if that can be safely achieved. CASA volunteers serve children from birth through the 18 years of age. 

CASA volunteers advocate for children's best-interest through the following activities:
Information gathering
Visit the child at least monthly
Collaborate and coordinate with legal, child welfare and other partners to assure service provision that is in the child's best interests
Report to the court with recommendations regarding the child's placement and needed services
Monitor the case until released by the court
Need for Volunteers
CASA's vision is to connect every Child In Need of Care with a Court Appointed Special Advocate!
Your local CASA program offers exceptional volunteer opportunities for you to give back in the community you live or work in. 

CASA volunteers are ever day heroes, just like you. Read their stories here.
Kansas CASA Outcomes:
The Kansas CASA Network outcomes report for 2022 shows:
96% success rate of the child(ren) remaining with the same CASA throughout the year
96% success rate of CASA court reports submitted on time
99% of children assigned a CASA were not re-abused while in care
CASA volunteers provided a combined 30,648 advocacy contacts with the children they served and others involved in the children's cases (July – Dec.)
CASA volunteers provide child abuse survivor's resiliency, safety, and equal access to justice.